No Corona is complete without a wedge of lime. Naturally adding character, flavour and refreshment, the lime ritual is an integral part of delivering and experience that is truly unique to Corona
The Lime Ritual: Three steps for the perfect experience
Step 1: Select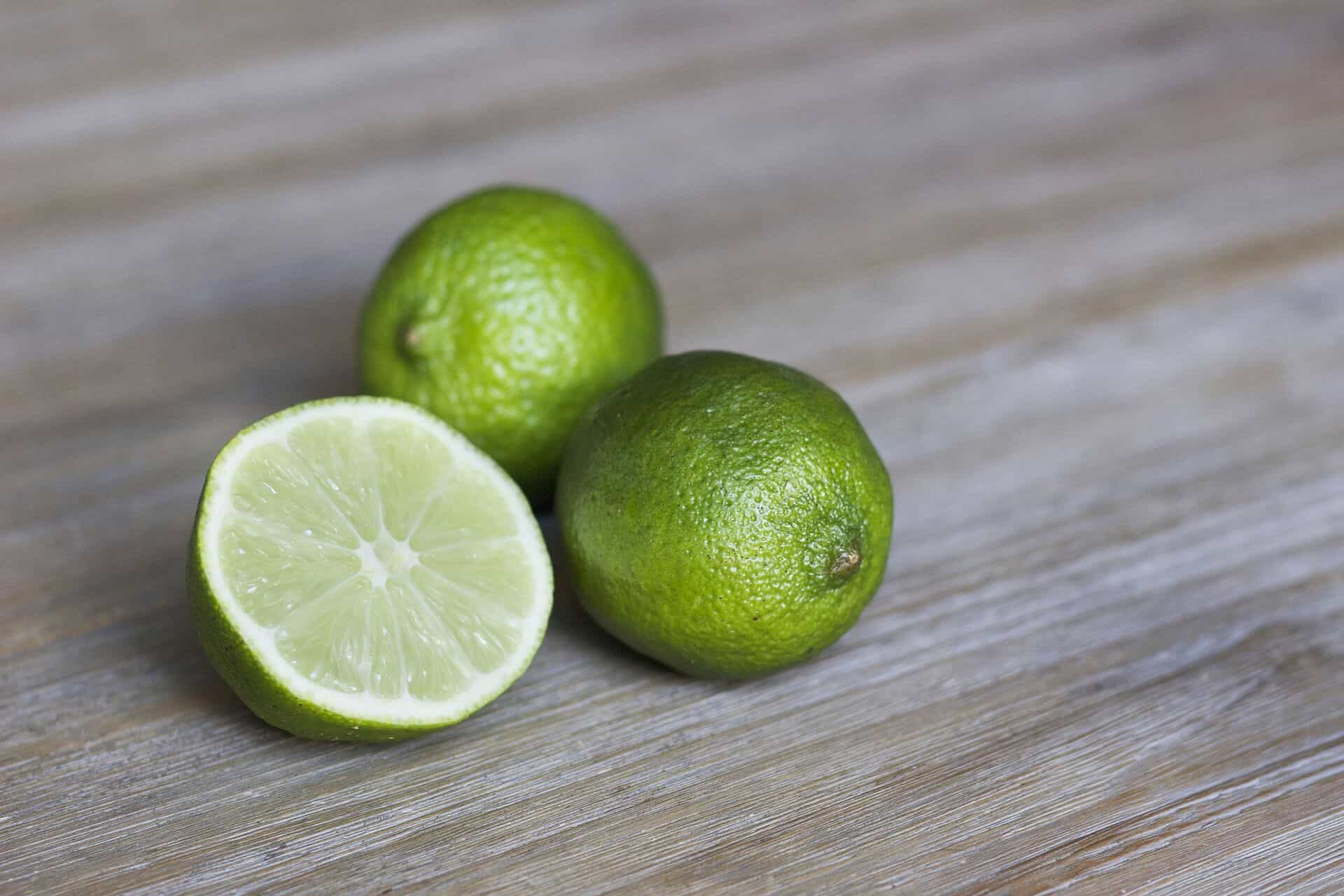 Picking the perfect Lime is the only way to start. Look for limes that are brightly pigmented and green.
Step 2: Slice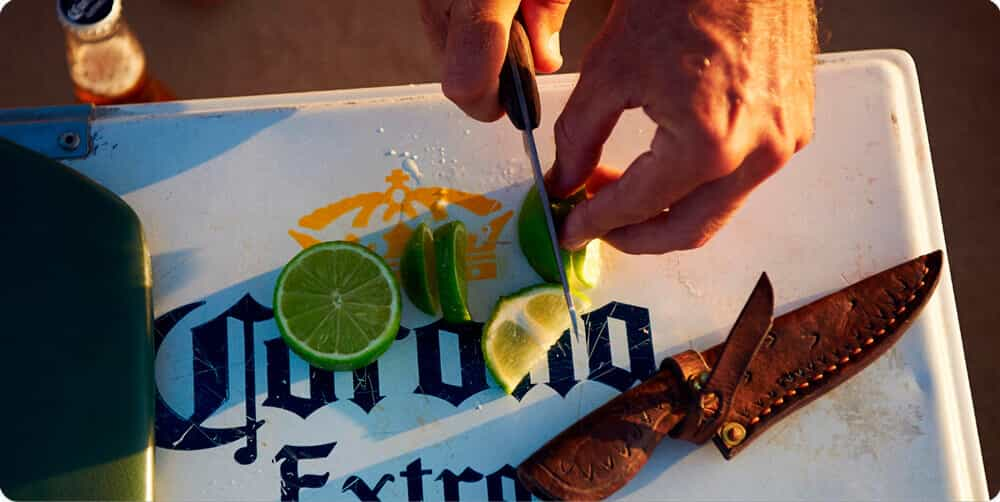 Slice the lime in half, then slice each half into fourths, to give you eight perfect lime wedges.
Step 3: Serve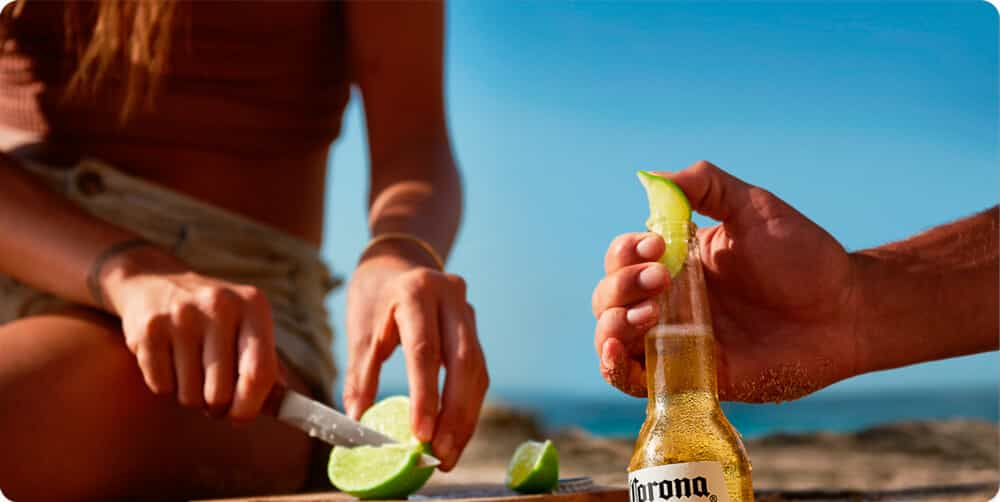 Add the lime quarter into the top of the Corona bottle. The lime should sit perfectly within the neck of the bottle. Ready for you to splash in and enjoy!

Join the
Corona lifestyle
Sign up and stand a chance to get exclusive Corona merchandise
FOLLOW THE CORONA LIFESTYLE
Nature is a gift that keeps on giving. Explore the Corona lifestyle and discover unchartered places through the lens of the Corona feed.